Why choose geowiz owner operator eld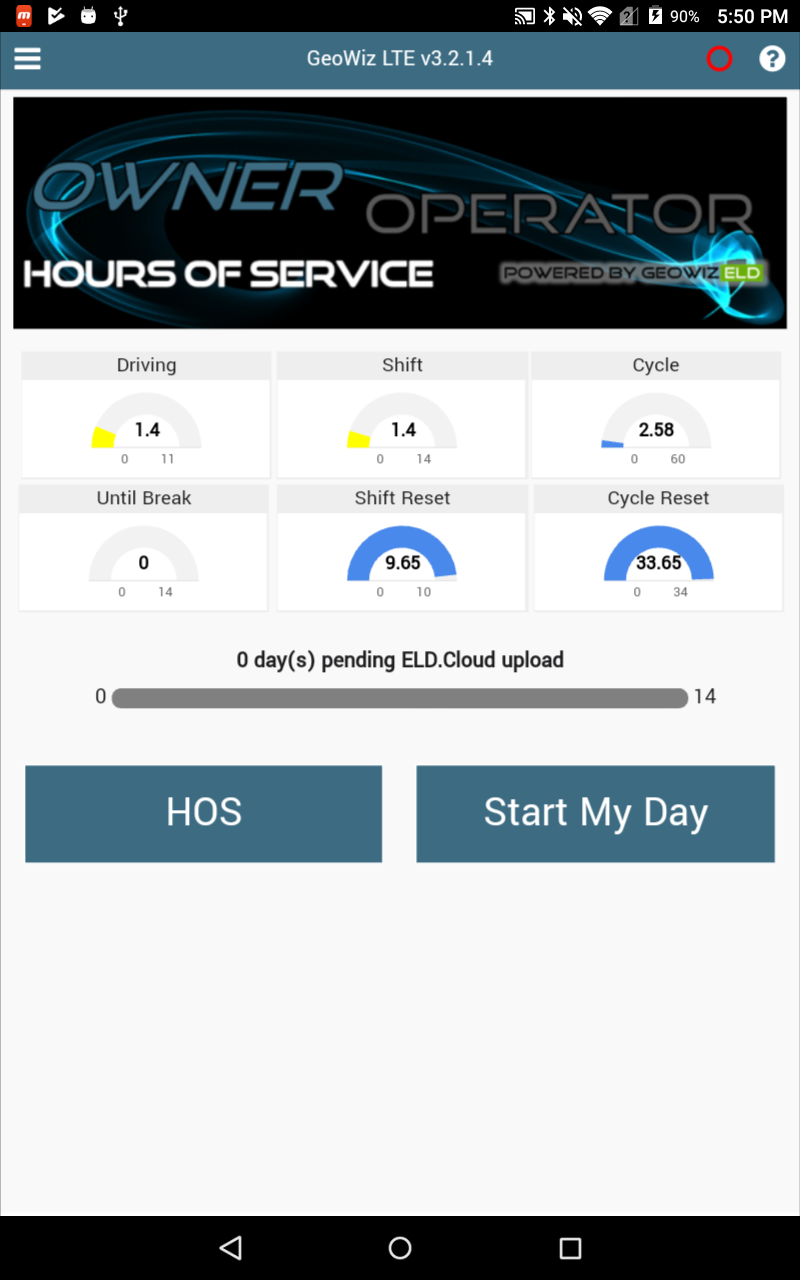 ---
How are we the 'least annoying' ELD?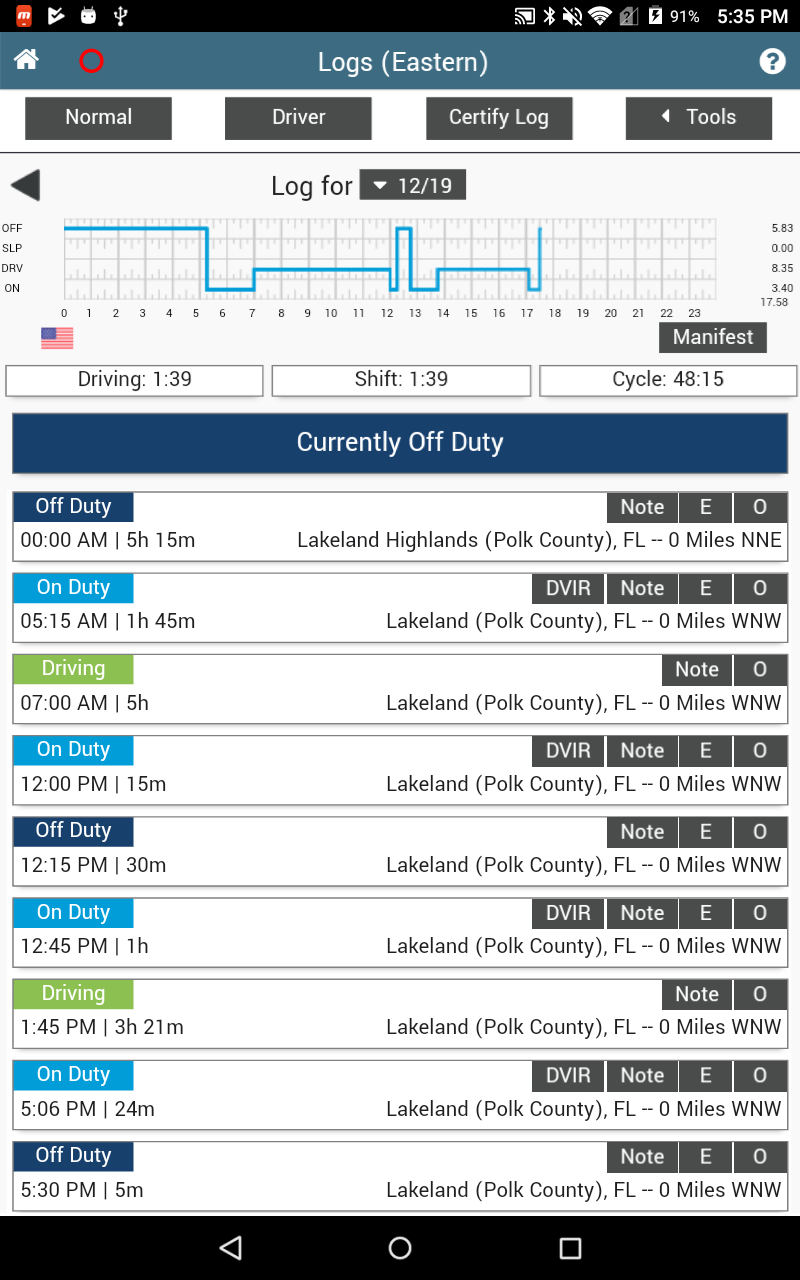 ---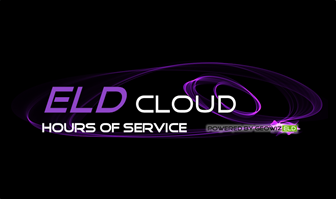 Upgrade Your Cloud
The system keeps 6 months of logs on file for free.
Some drivers only want 6 months of logs around, some drivers want years worth of logs for taxes and other purposes.
If you want years of logs stored, upgrade your cloud storage from 6 months to 3 years!
View Details
Geowiz ELD Frequently Asked Questions (FAQ's)
Click on a question to see the answer for some of the frequently asked questions.
Driver Vehicle Inspection Reports Part 396(11)
The ELD APP Makes complex record keeping simple by fully integrating DVIR's into your driver work flow processes. A few simple taps in the APP produce fully detailed and compliant reports.
IFTA Made Easy
Tracking miles by state could not be easier and requires no extra work. Simply use the system, and when needed access the report from the web console.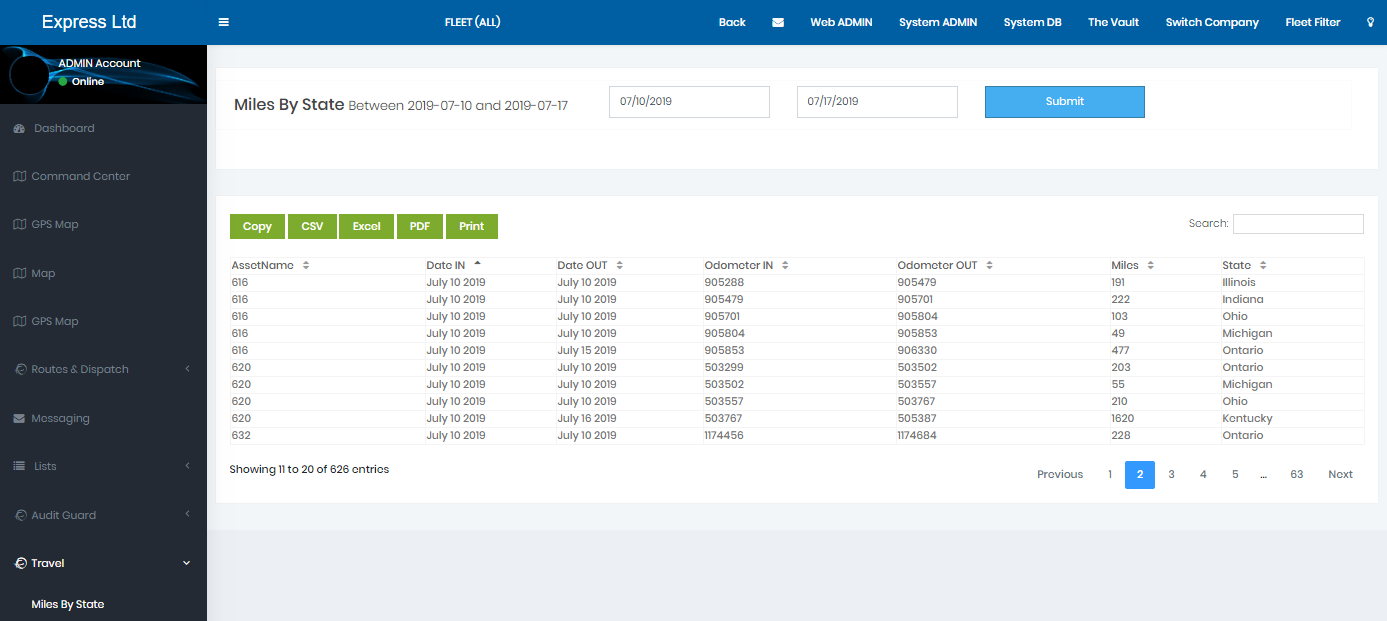 Exclusive FREE Feature - AUDIT GUARD!
Never get taken by surprise in an audit again. Run our exclusive internal audit tool whenever you need to. It scans in real time all of your logs and finds every CSA item you could be dinged for so you can fix now, before you hand your logs over to an auditor.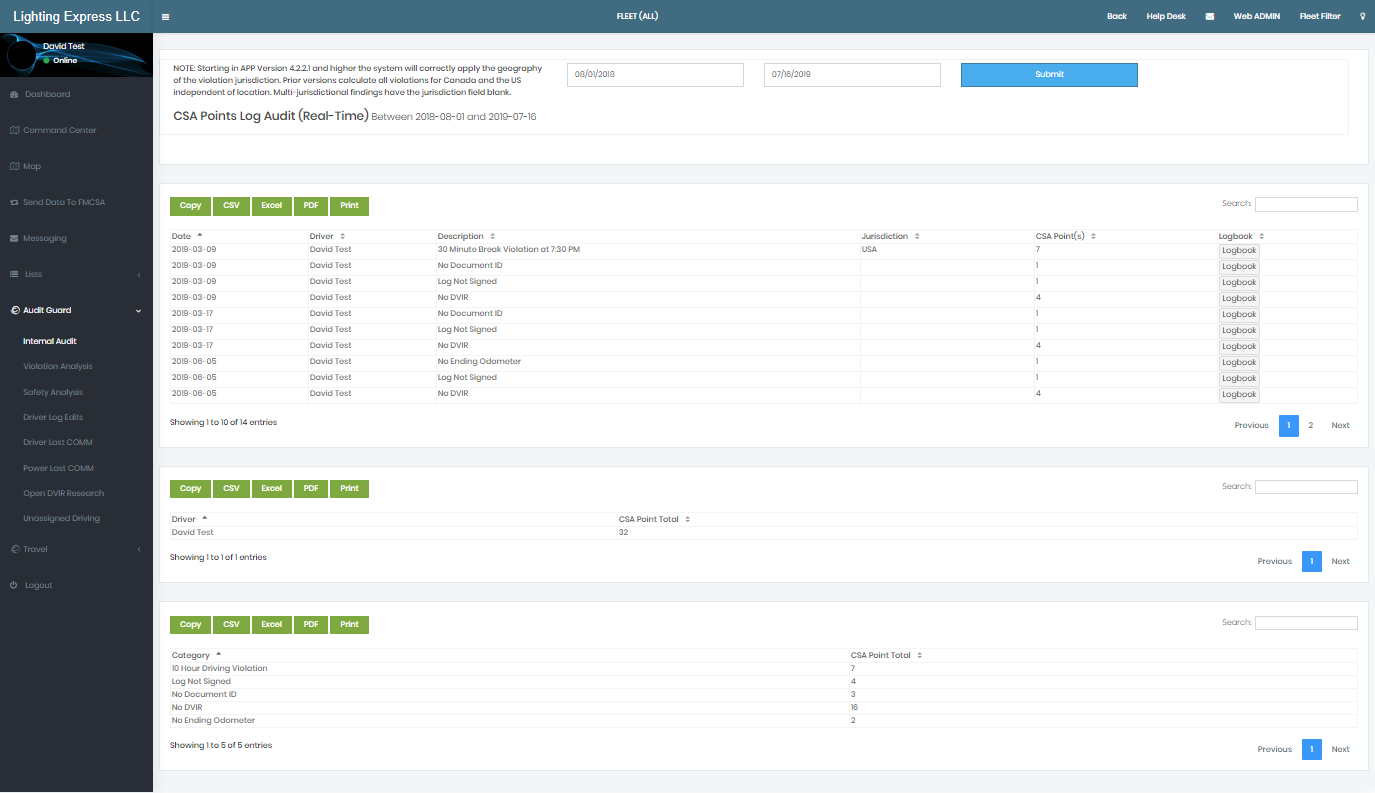 If you drive into Canada, the system is smart enough to properly calculate based upon your cycle selection AND where you actually are, so you only see the items that are real based upon your selections and location.
Why Get Ripped Off By Corporate PAY-TO-PLAY
| UNIT | 1st Year | Next 5 Years |
| --- | --- | --- |
| Geowiz OO | $279 | $0 |
| Keeptruckin | $360 | $2,100 |
| Omnitracks | $580 | $3,200 |